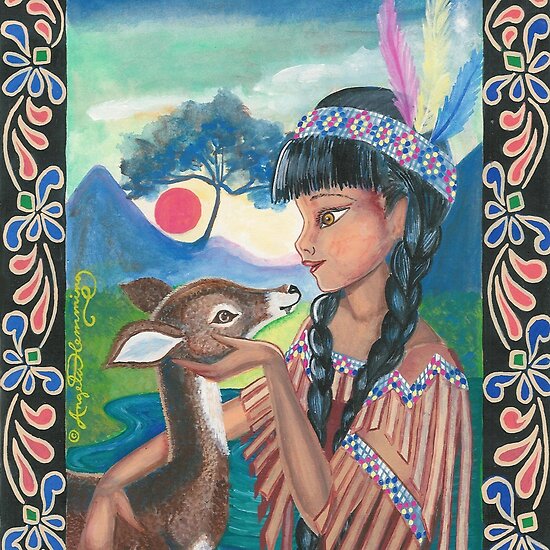 Today, one very inspirational person turns twenty one.
She is wise beyond her years, but possesses all that fun-loving spirit of childhood.
Endowed with absolute creative genius and insight, her blog is a never-ending source of delight.
With dazzling red hair, an absolutely unique but impeccable sense of style and infectious personality to boot Jane is an absolute inspiration.
She sits on roof tops till sunset, twirls on the dance floor, bravely writes on angry women's windows with lipstick, wears fantastic hats and can say a thousand things in just one word.
HAPPY BIRTHDAY, may it be full of wonderful things.